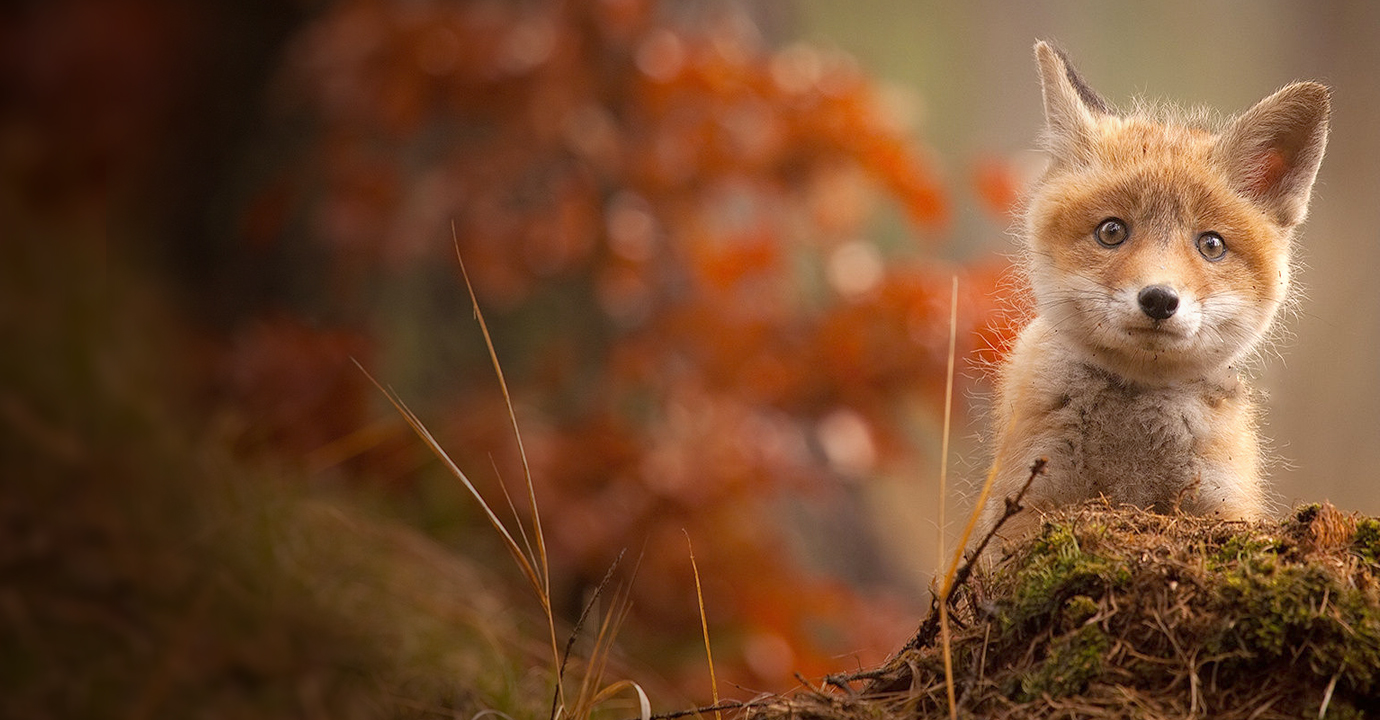 Click the image to sign the petition against the loathsome bill that has just been passed by the sick fucks in the House of Commons, declaring that non-human animals are incapable of feeling pain. Protected by European law, animal rights are being sold to the highest bidder by the clique useless, self-serving failures who monopolise power in this country. Humiliatingly, once again, the only recourse to justice is the unelected farce of the House of Lords. We need to put pressure on them now, to stop this sick bribe-fest of a bill.
It's part of the Brexit mess, which the right wing capitalists seem to be using to hoover up corporate interests and, we can assume, sponsorship. The RSPCA has a brief primer on the underlying issue here, which also has a link to a page from which you can email Michael Gove. That may sound like an exercise in futility, but it will help to increase the pressure.
In case you're in any doubt about the sentience and intellectual capacity of non-human species, there is a summary of the state of the science on the subject here, and a broader, but also beautifully illustrated, National Geographic article here. If you have a Jstor account, I recommend this review of a recent book (2015) on the philosophy of animal rights.
The wildlife photographer, Richard Bowler, makes a passionate case against this retrograde move here (facebook, unfortunately) and links to this excellent article in Farming UK.